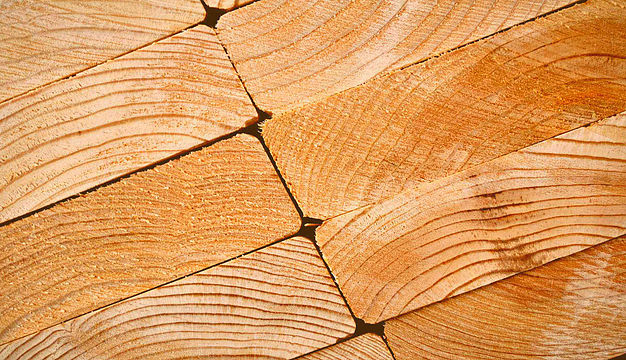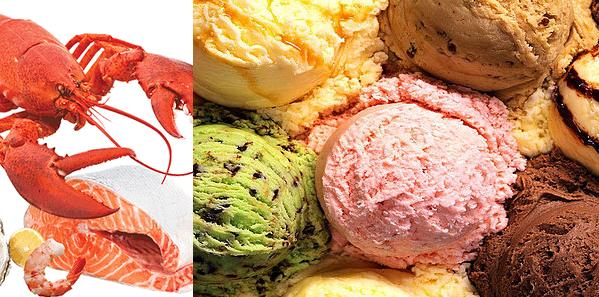 ATR - supplies quality goods over the world for our clients. We have been an active player in food importing & exporting, wood logs, truck tires, animal meal and construction material business for the past two years.
seafood and ice cream
ATR established the food business in 2000, located in Guo Zhuang Industrial park, QingDao City.
Main products include Chilli, Sweet Paprika, Garlic and other agricultural products. We have a 164,675 square meters professional planting base, the factories cover areas of 35,500 square meters with a newly-built cold storage space that can store up to 3,000 Metric tons. Our Annual processing capacity is 5000 Metric tons.
We have passed certificate of ISO9001, ISO22000, HACCP, Kosher and FDA registered.
We are currently exporting to the EU, USA, Canada, Korea, Japan and many other countries.
In the recent 5 years, we seafood and ice cream have become our new business area in the food industry.
Wood chips and Wood products
We are experts in exporting Logs, Wood chips, Wood products from North America to other countries in the world.
We have been a major exporter in wood exporting business to China, our high quality products are available in most parts of China.
Our subsidiary companies are located in Hong Kong, Mainland China, and Korea.
Global Logistics
ATR is a pioneer in international and domestic container drayage with a well-deserved reputation for safety and reliability. Our commitment to on-time and safe transportation of your cargo has enabled ATR to excel as an industry leader. We realize that each day is a test of our ability to meet and exceed your expectations. Experience the ATR difference: call us today to inquire about the services offered.
We provide local, regional and long haul trucking services to meet your needs.
We also provide container parking spaces (With 200 sapces ) and warehouse (40,000 sf) in Richmond for you and your comapny.