TongRen Group. dedicated in meeting every need of our customers both in North America and China.
Our businesses include Global Logistics Solution , Container Parking & Warehouse , Wood products , Food products and DDGS.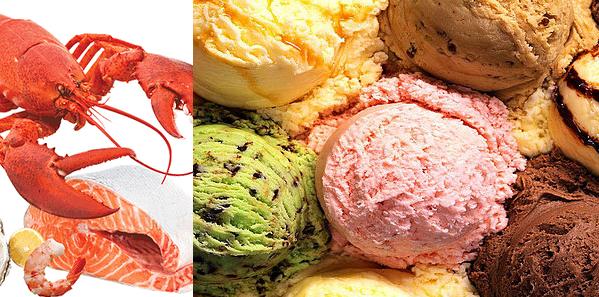 ICE CREAM & DESSERTS
We provide tasty ice cream with more 12 flavours.

Chilli & Garlic
We have a whole range of Chilli products,TianYing Chilli, Jinta Chilli, Yunnan Chilli, Yidu Chilli etc.We only use Chilli from our own planting base or from our trusted suppliers to ensure that all the products are free from genetic modification.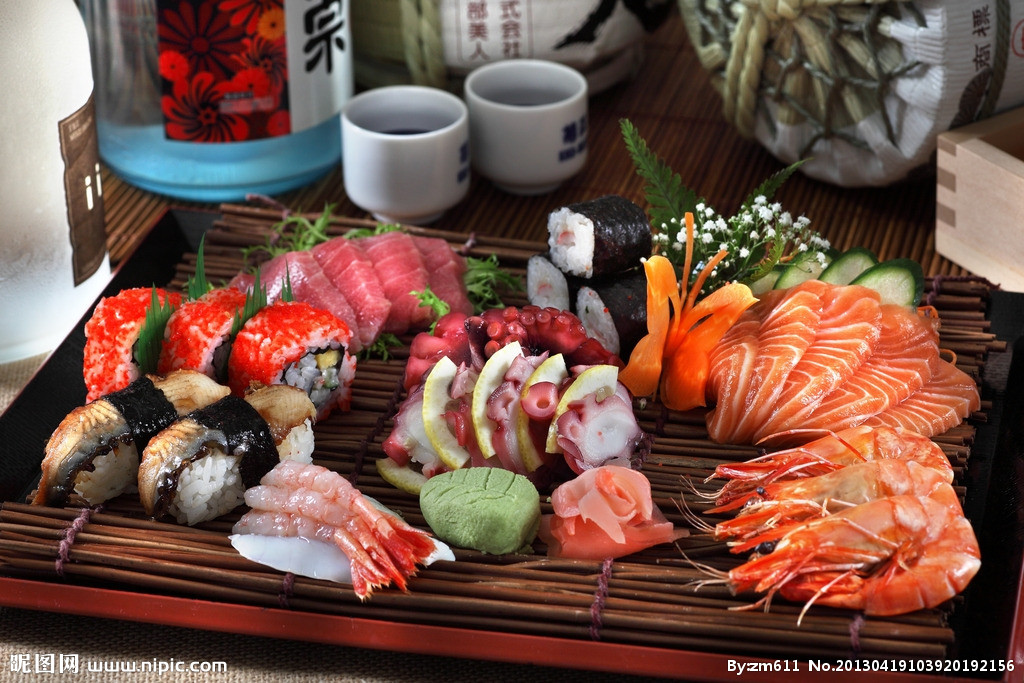 SEAFOOD
We proudly supply high-quality fresh seafood, including salmon, crab, shrimp, lobister, mussel and any other products you need.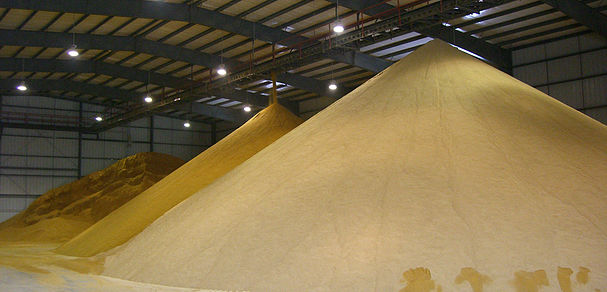 DDGS
We can supply large amount of animal meal, including soy bean meal and DDGS.
WOOD PRODUCTS
We are experts in exporting Logs, Wood chips, wood products from North America to other countries in the world.We have been a major player in the wood exporting business for the past five years.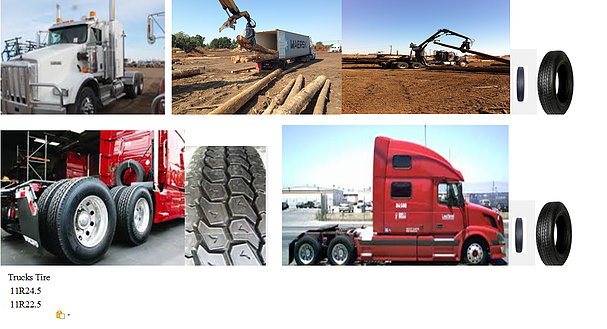 TIRES
We supply high-qulity industrial tires for trucks and other industrial equipments, including OTR and TBR. We also provide wood logs with different sizes. LYU also supplys high-quality high end granite slabs.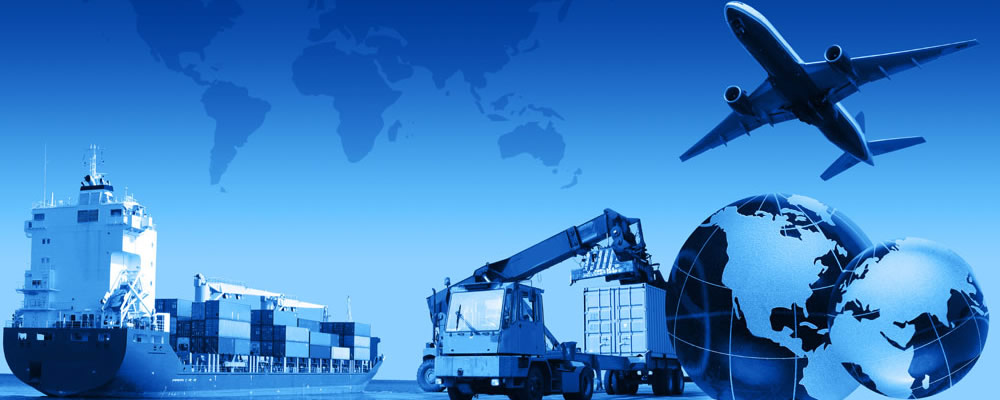 LOGISTICS SERVIC
We are experts in Global Logistics, Exporting Logs, Wood Chips, Wood Products from North America to other countries in the world.